GOURMET PICNIC and LIGHT PAINTING on the ancient walls of Montefioralle.
Waiting for Montefioralle Divino (22-23-24 September 2023), on Sunday 17 SEPTEMBER come and join the vintners of Montefioralle together with the chef Niccolò Palumbo of the PACA restaurant in Prato, one Michelin star, for a one-of-a-kind evening. Enjoy a " Michelin starred" picnic paired with the wines of the producers of Montefioralle and later on p brush the ancient walls of the village with light strokes using a special photographic technique defined as "light painting".
Program
6:00 pm - 7:30 pm Gourmet picnic with unlimited tasting of the wines from Montefioralle producers.
7:30 pm - 9:00 pm Light Painting on the ancient walls of Montefioralle .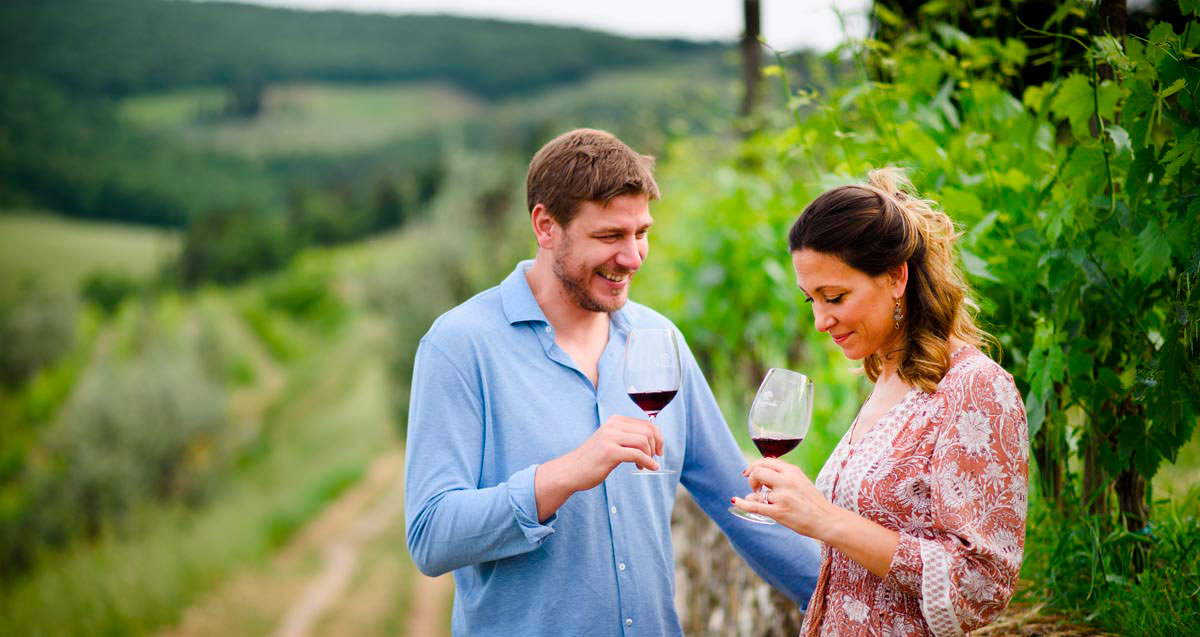 ​
The Gourmet Picnic
Chef Niccolò Palumbo of the PACA restaurant, 1 Michelin star in Prato, will delight all the participants with his proposals, served in a small basket.
The picnic can be comfortably eaten at the small set tables, scattered in the vineyards inside the Montefioralle winery:
Appetizers: salted macaron with cheese and pepper, octopus chips, salted tartlet, tomato and basil macaron;
Main courses: puff pastry cake, milk bun and tramezzino.
Desserts: Cream puffs, tartlets, fig cantucci
Tasting of 15/20 labels from Montefioralle winemakers, a selection of white, rosé, red and vinsanto wines.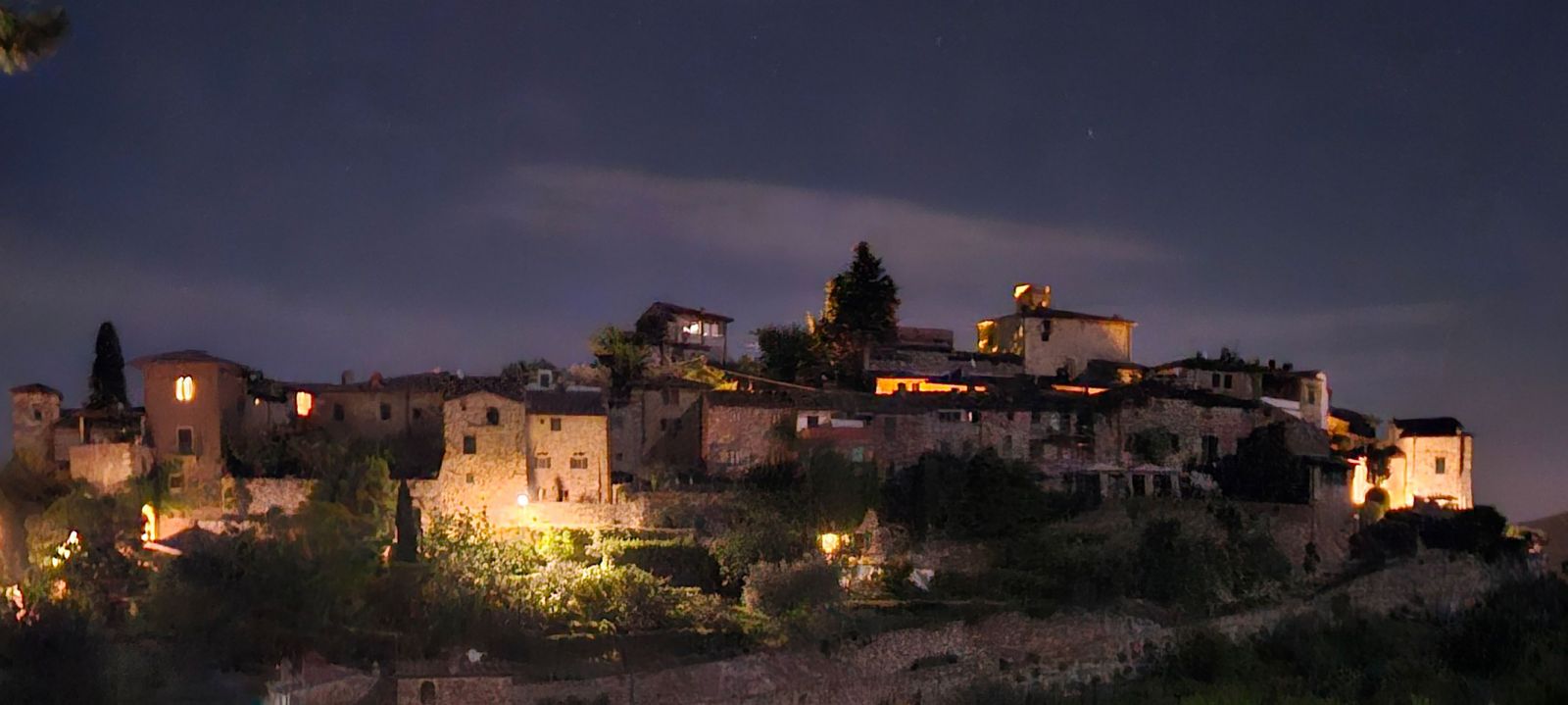 The Light Painting
Starting jusr before sunset, all participants will be invited to position themselves with powerful torches under the walls of the village and at the same time the photographer Leonardo Salvini will position his camera on the tripod to ensure that the light can "brush" this special photograph.
Using the long opening of the shutter, the photographer will be able to immortalize all the beams of light that will be directed on the stones of the ancient walls of the village of Montefioralle.
This special photograph will then be sent in digital format to all participants.
Price and methods of participation
THIS EVENT IS SOLD OUT
The price for this experience is €50 and includes:
Picnic chest by chef Niccolò Palumbo, PACA Restaurant, Prato.
Free tasting of the wines of the Montefioralle winemakers.
Participation to the light painting photo shoot.
Digital photograph.
To participate, simply click on the "Gourmet Picnic + Light painting" box below
Cancellation policy
In case of cancellation within 72 hours before the start of the event, a refund equal to 94% of the participation fee will be provided (only the commission costs will be withheld)
No refunds will be made after the 72-hour deadline
In case of bad weather, the event will be canceled and a 100% refund will be guaranteed to all participants.